The Sony A99II absolutely has my favorite spec list of all time. While using one of the most amazing full frame 42mp sensors on the market today from the
A7RII
, the A99II is still able to maintain 12fps with full AF and AE. Combined with a Hybrid AF system with 399 on sensor AF points paired with a traditional 79 point dedicated AF sensor and 5 axis in body image stabilization, the results are unparalleled by any other competing system. In true Sony fashion, videographers are never left to the curb since the A99II has 4k recording at up to 30fps, 1080p at 120fps, log recording, focus peaking, my favorite tilt screen mechanism, and a host of other features. If we just stopped there, the A99II would be the greatest camera of all time. But there is always more to the story so let's dive a bit deeper with this Sony A99II Review
Hardware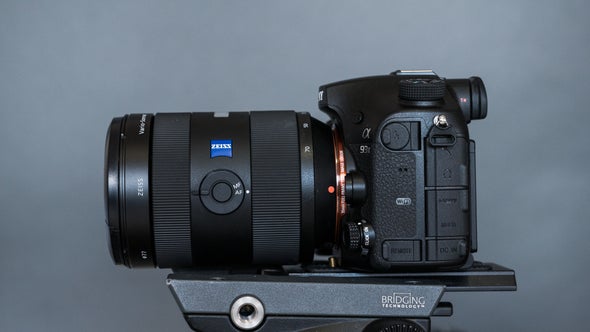 There is no denying the A99II is well build and feels great in the hand. While shaving off a few millimeters off the body, the camera still manages to stuff 5 axis stabilization in to a camera smaller than my 5D Mark IV without compromising ergonomics. Overall the controls seem well placed although they can seem a bit randomly scattered on the back of the camera. Thanks to insane levels of customization, you will most likely feel at home in just a short time. My biggest gripe is with the thumb joystick which on my unit was extremely flaky and often did not register, especially when navigating to the right. I also found it very easy to accidentally flick up/down while meaning to use right/left. This is an issue I had observed on a couple of bodies when the camera was first released and there may be a more widespread issue with some early copies. The new menu system is a huge improvement and while still not my favorite, I became quickly familiar the layout and functions.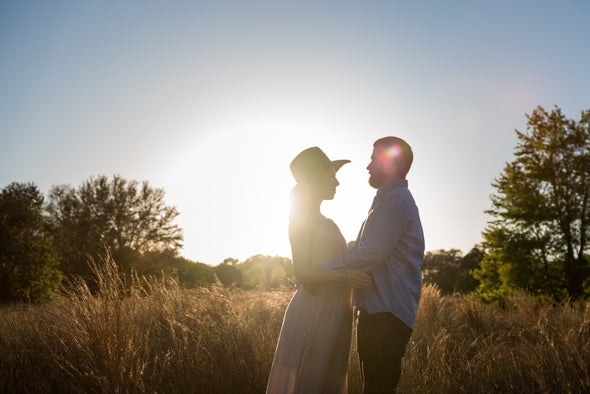 The A99II feature list is pretty endless so let's focus on some of the most prevalent features and also some weird omissions. The 5 Axis image stabilization system was probably the most exciting feature for me since neither Canon or Nikon have anything comparable. Fortunately it works as described without issues and will allow your prime lenses or other lenses without stabilization to have this ability. This was especially nice with the 85mm F1.4 and 24-70mm F2.8 lenses I used as neither of them come with this ability. Unfortunately I did not find the results to be particularly great and certainly far off from the amazing system in the
Olympus E M1 Mark II
. This was a bit of a letdown especially because there are stabilized 24-70mm F2.8 lens options from Nikon,
Sigma
, & Tamron so I really hoped that this system would offer greater performance than what I typically see from in lens stabilization.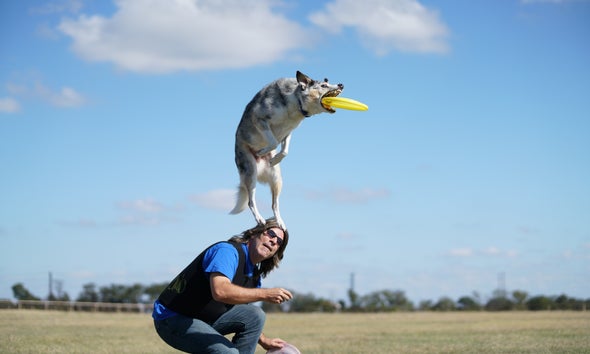 The A99II uses a translucent mirror which when first introduced offered some of the benefits of mirrorless cameras without the slower autofocus performance that came along with them. Now that mirrorless technology has improved with on sensor phase detection AF, I'm not sure how much longer the translucent mirror remains an asset. Sony claims the new Hybrid AF system uses the best on sensor AF system in concert with a 79 point traditional DSLR AF module to pull off even greater performance and I have to mostly agree with them. I had no issues getting locked on images even in extreme backlit environments and in low light where many cameras have failed me. That said, I only achieved this performance when using the hybrid system which restricts you to points located very close to the center of your frame. When moving strictly to the on sensor 399 point system, results on low contrast areas and in low light suffered a bit. Unfortunately this translucent mirror also results in a bit less light reaching the sensor which can also affect performance in focusing as well as a very slight hit at high ISO.
The Camera also has NFC, Wifi, and Bluetooth which all work well and give quite a bit of control for remote shooting and viewing images on other devices. A huge missing feature is the App store found in other Sony cameras like the A7RII. While I hate the idea of reserving features to separate apps which require wifi to download, take longer to access, and often cost money, features such as time lapse recording are only available through these apps and thus are completely missing on the A99II! The best we get is a fast motion shoot which allows you to record as slow as 1fps and speed up the motion for normal playback. Hardly a substitute.


Quality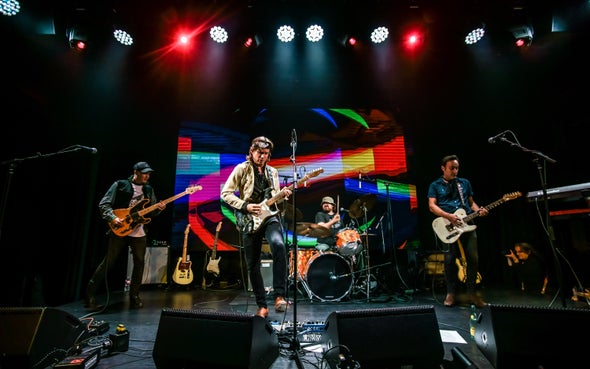 Thankfully the 42MP sensor continues to shine offers amazing detail, great dynamic range (especially in the shadows), and low light performance on par with the lower resolution competition. I'm still not a huge fan of the color rendering which to me can feel a bit blue/green for skin tones although it certainly makes for great landscapes. There is still a bit less room on the highlights than the shadows but overall, this is an amazing quality camera. The fact that we are still shooting 42MP at 12fps is just plain ridiculous. Low light performance typically is reduced with these higher resolution bodies but the Sony A99II remains a great performer. While just a slight bit worse than the A7RII likely due to the loss of light from the translucent mirror, the results are amazing at low ISO and remain great until 6400 ISO. Above that, I would give the edge to other cameras like the Canon 5D Mark IV. The Sony also exhibited more noise in low ISO images than I'm used to when looking in at the RAW files.


Lenses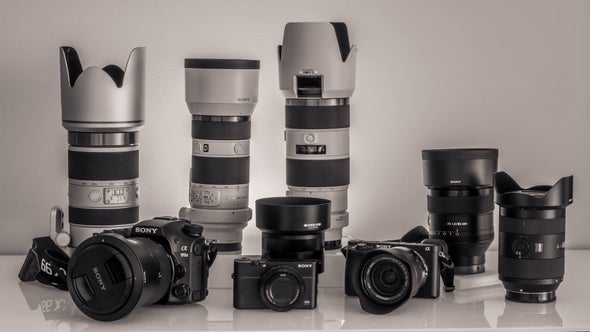 Yes, in rare form I am devoting some discussion for lenses because this is likely to be the biggest reason to not buy the A99II for photographers. What's interesting is Sony does have a great selection of lenses for this camera but most of them were made for lower resolution cameras and don't show off the amazing 42MP sensor in the same way that Sony's newer Gmaster lenses for the A7RII do. In addition, the lenses can get a bit expensive, even compared to Canon and it looks like Tamron and Sigma will no longer be making A Mount lenses to offer some friendly competition. With the E mount lenses growing in popularity, it remains to be seen whether Sony will continue to push technology for A mount lenses. Personally, I spent most of my time with the new Sony 24-70mm F2.8 SSM II which unfortunately didn't perform as well as I hoped with significant loss of contrast due to flare and I didn't find it as sharp as the Sony 24-70 F2.8 Gmaster on the A7RII. I also found the corners to look rather smudgy. My most frequently use lens is a 70-200mm F2.8 which retails for $2999 and offers no additional image stabilization requiring the Sony A99II IBIS to fill in that gap and offering no real advantage to a stabilized 70-200mm F2.8 lens from competing manufacturers. To me, it's things like this that begin to take some of the wind from Sony's sails.


Video
In true Sony fashion, the A99II comes with every video feature you probably want, plus a few extras. The 4k video quality looks amazing and even in low light up to 6400 ISO, this camera continues to impress. It's certainly no A7SII, but compared to anything Canon & Nikon offer in their DSLRs, it's awesome. Unfortunately there is a glaring issue that most people will take issue with. The A99II unfortunately is unable to shoot with autofocus in any other mode except Program Auto which allows no control of the shutter speed and fixes your aperture to F3.5 no matter the lens you are using. There is a slight workaround I highlight in
This Video
but overall it is rather upsetting...mostly because the Sony otherwise offers amazing autofocus for video. Even for those of you who don't use Autofocus much for tracking but many use it to lock on your subject before shooting (I used to do this with my 5D Mark III), this camera doesn't offer that ability. You are left with full time manual focus with the aid of focus peaking. Personally, I believe that the primary users of this camera will be photographers shooting with photography style lenses without aids such as follow focus systems and 2ndary monitors to aid in manual focus. These photographers would rather have autofocus (at least occasionally) providing it is a reliable system like the 5D Mark IV and Sony's own A7RII. However, if you swear you will only desire manual focus for all of your shooting, the A99II offers log recording, peaking, great battery life, and a killer flip screen to make things amazing. Another unfortunate omission is a touchscreen though without autofocus in video, the potential loss is not as great.


Overall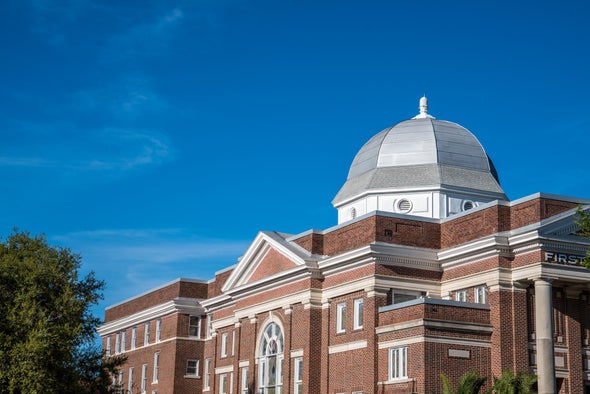 The Sony A99II is one of the greatest cameras on the market today and I don't see that changing anytime soon. It's a camera that seems to be amazing at everything with virtually no weaknesses. In a market where speed means lower resolution and high resolution lowers speed and low light ability, it's awesome to see technology that allows these to all coexist in a single body. While all of these traits will certainly come as an amazing worthwhile update to the existing A99 users, things become a bit more complicated for those thinking of switching brands. If you are set with the existing lineup of Sony glass, by all means consider the switch. I'm still uncertain that we will see a steady upgrade of A mount lenses for these higher resolution sensors with the benefits of A mount vs the FE mirrorless cameras dwindling but I could be wrong. What is clear is that Sigma and Tamron are getting out of the A mount game in favor of FE which will likely keep Sony lenses priced high and in low supply. If you don't mind sacrificing a bit of speed and edgy specs, the 5D Mark IV is still a compelling option, especially for wedding/event photography. For Nikon shooters, the A99II looks to be a more clear upgrade to the D810 in virtually every way and until we see something new from Nikon (Maybe this year), I would gladly consider the switch. And for those of you craving the ultimate in 4k video and video features as well in your camera, granted the lack of autofocus is not an issue, the A99II wins hands down compared to the competition and the switch would be a much easier proposition. There is no questioning the reality that the Sony A99II is a stunning display of technology, features, and design at a more affordable $2,999 than the Canon 5D Mark IV and equal to the almost 3 year old Nikon D810. The market clearly has a new player in this category and the industry is better for it.